Our in-house commercial laser engraving machine transforms our wine barrel Platters into the ultimate personalised gift or display piece.
Shopping for gifts can often prove tough, especially when the aim is to give something thoughtful
that they will treasure.

That's where laser engraving comes in handy.
Adding a personal message, symbol or design to one of our wine barrel platters is the ultimate, one of a kind gift.


We serve clients from a wide spectrum of industries, from Real Estate agents and their branded client gifts,
through to Winery Cellar Doors, large Corporate companies, and the Restaurant and Bar industry.
We take great pride in providing one-off design and engraving services to our online and local customers alike.
No order is too big or too small, we can engrave 1 unit or 100!
We are also happy to provide a template and design that you admire with the content that fits your needs.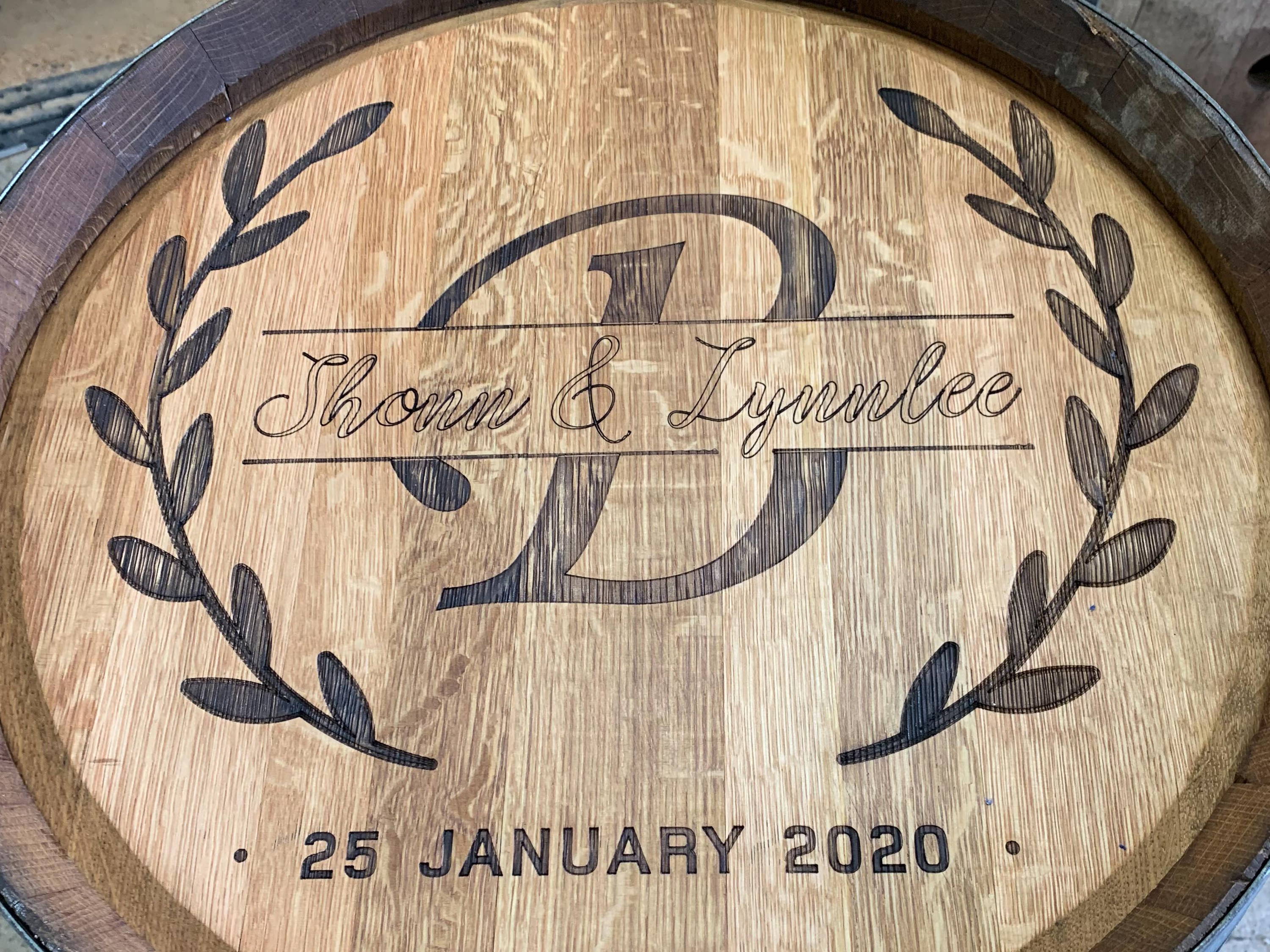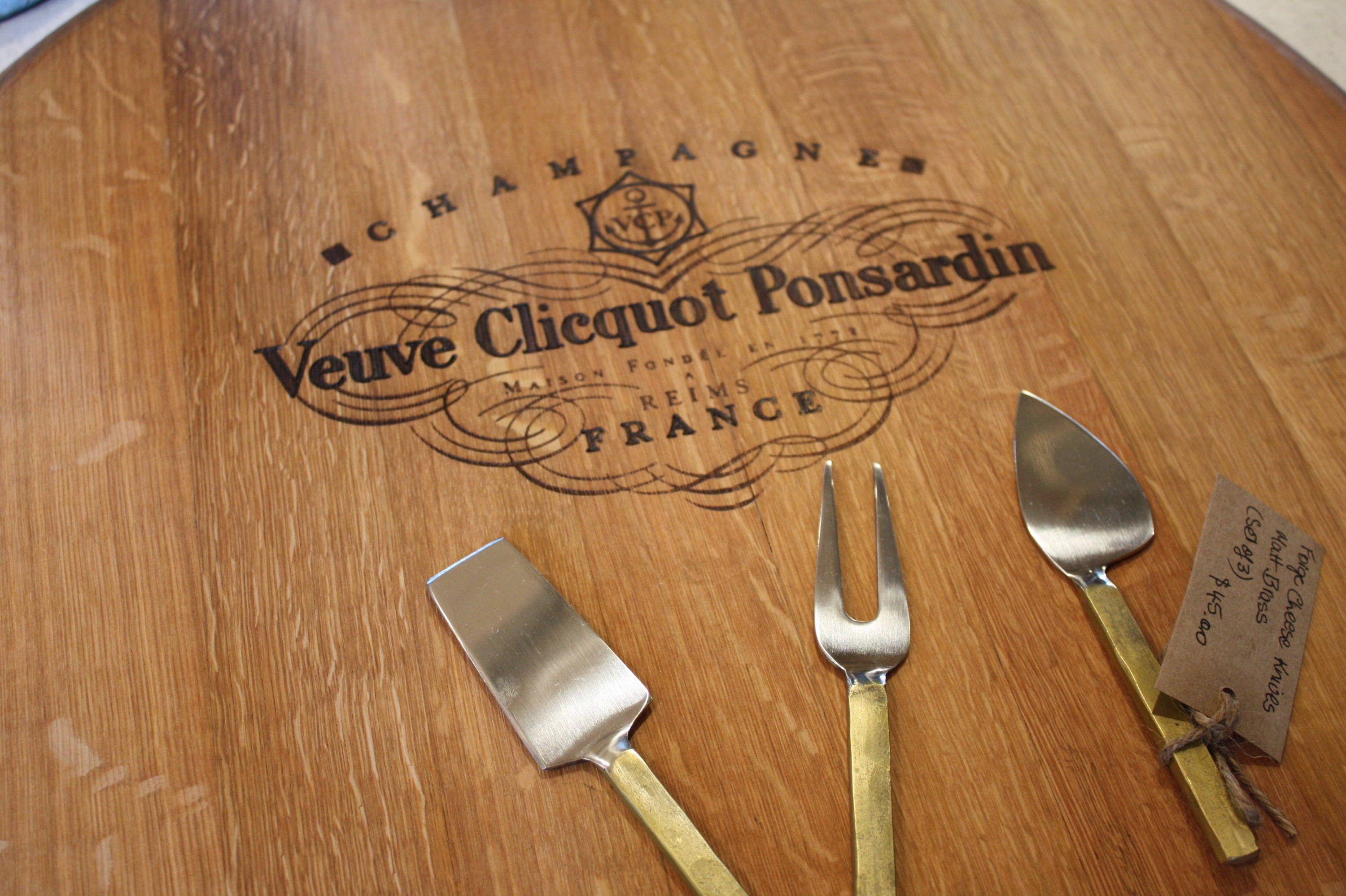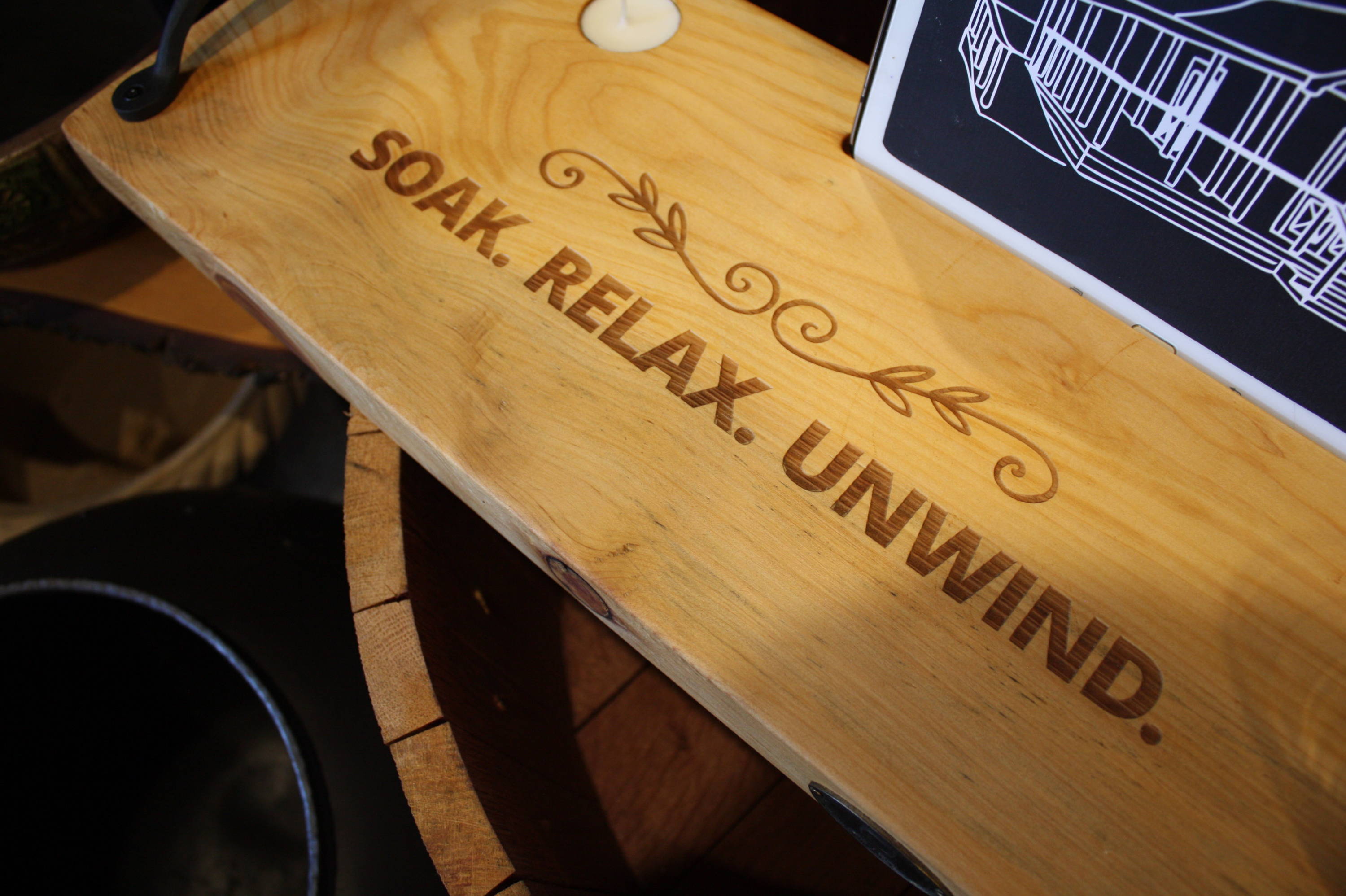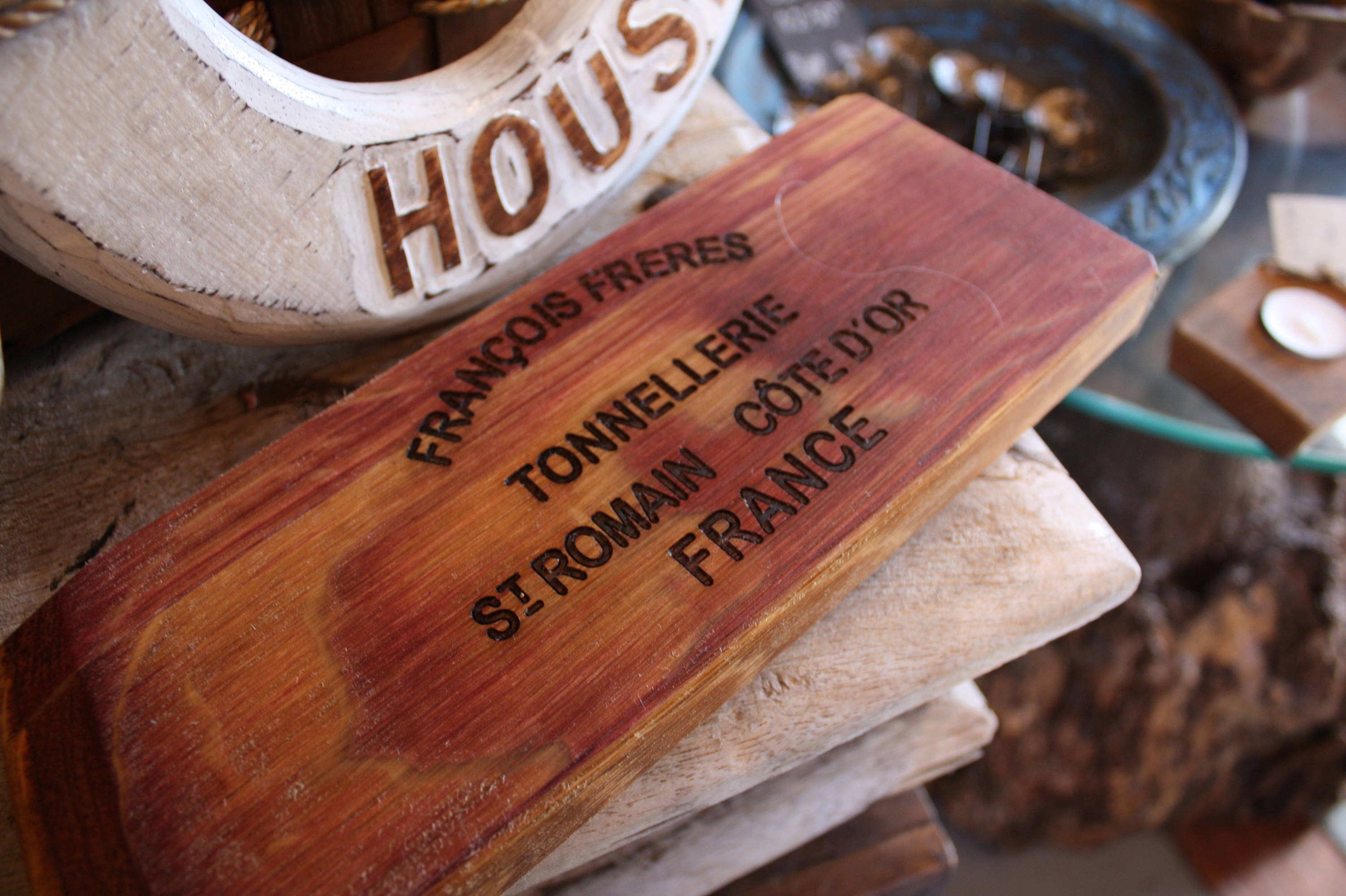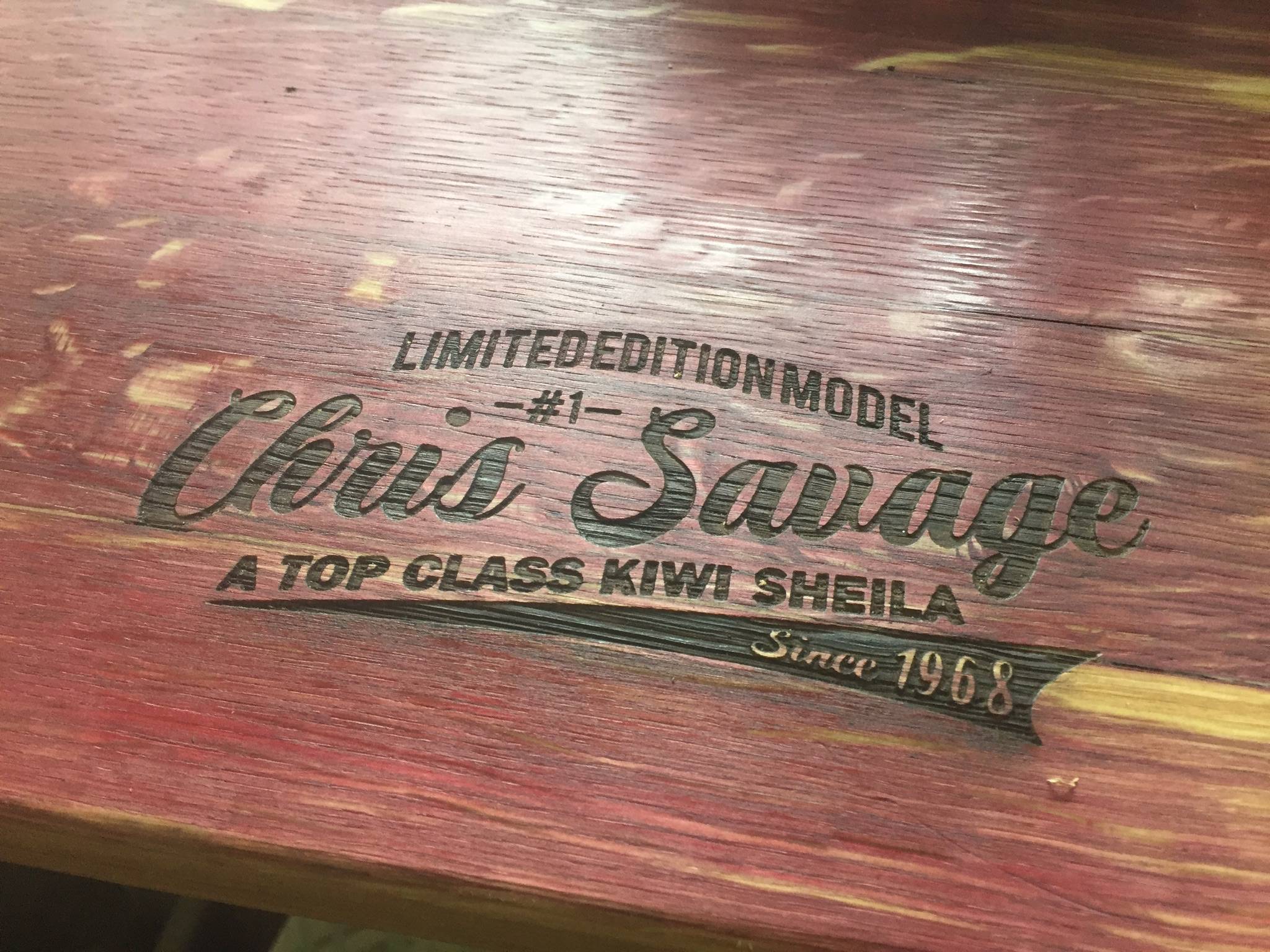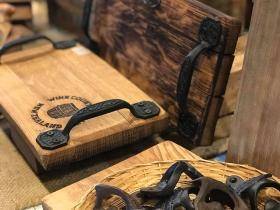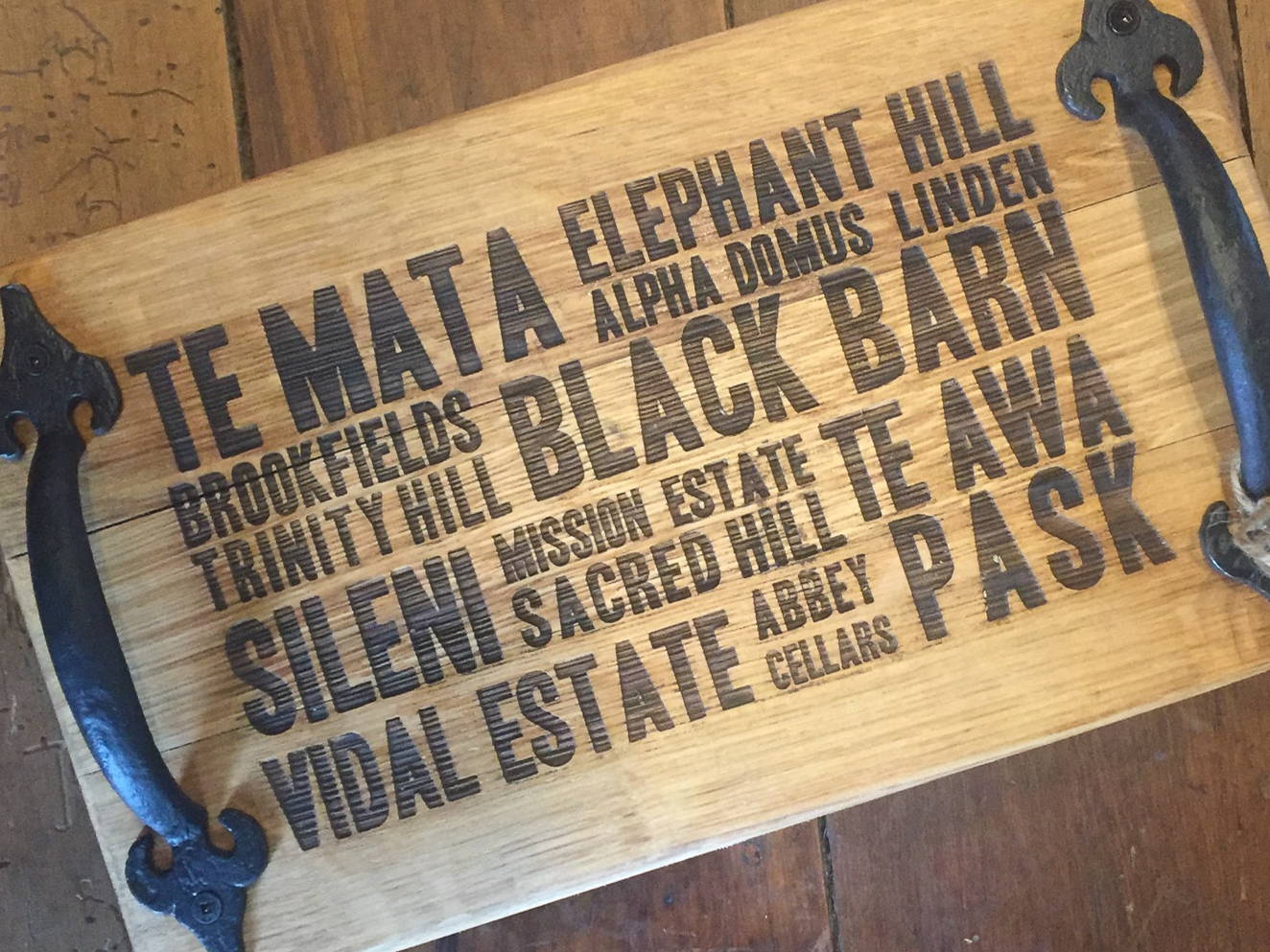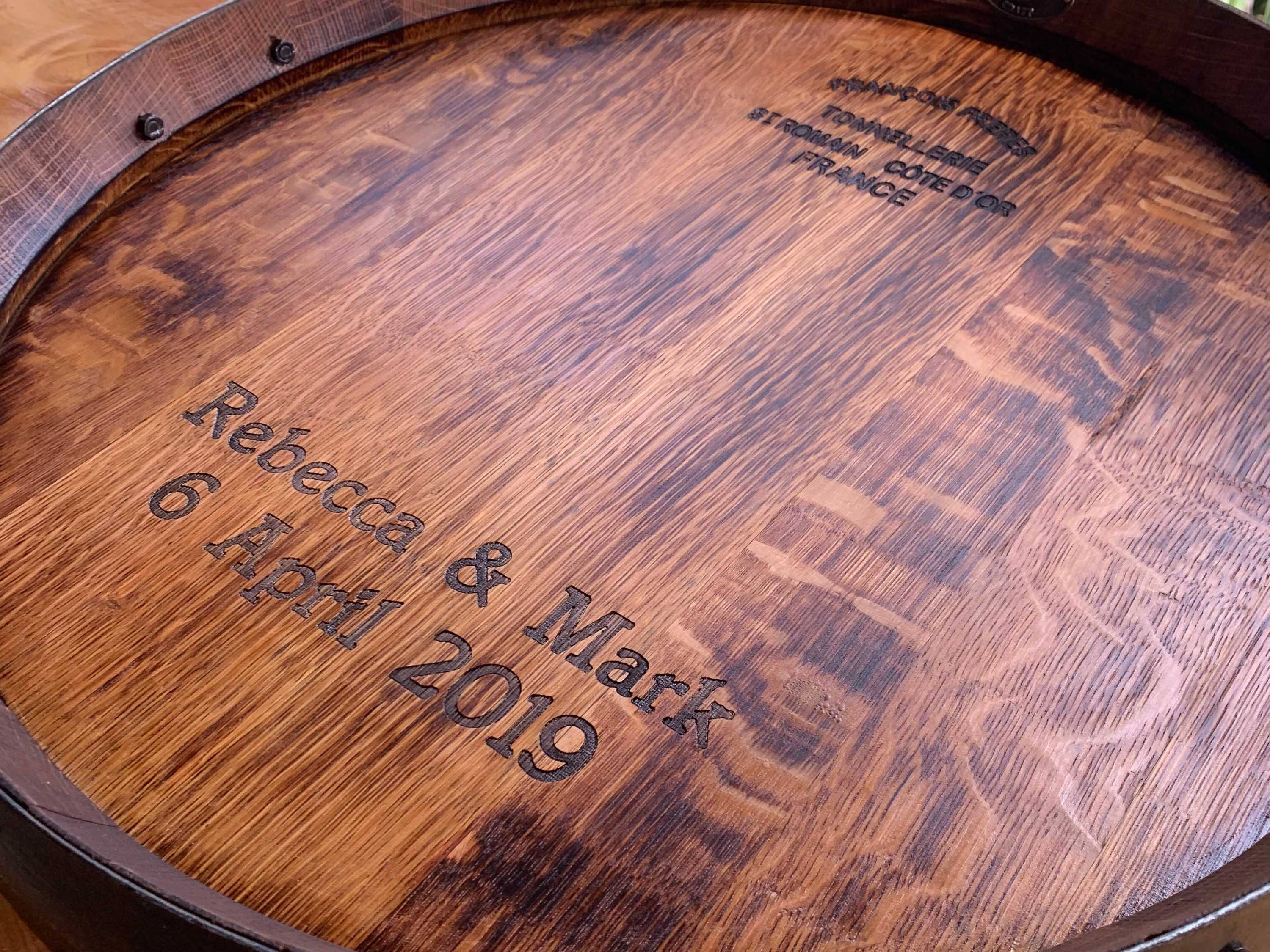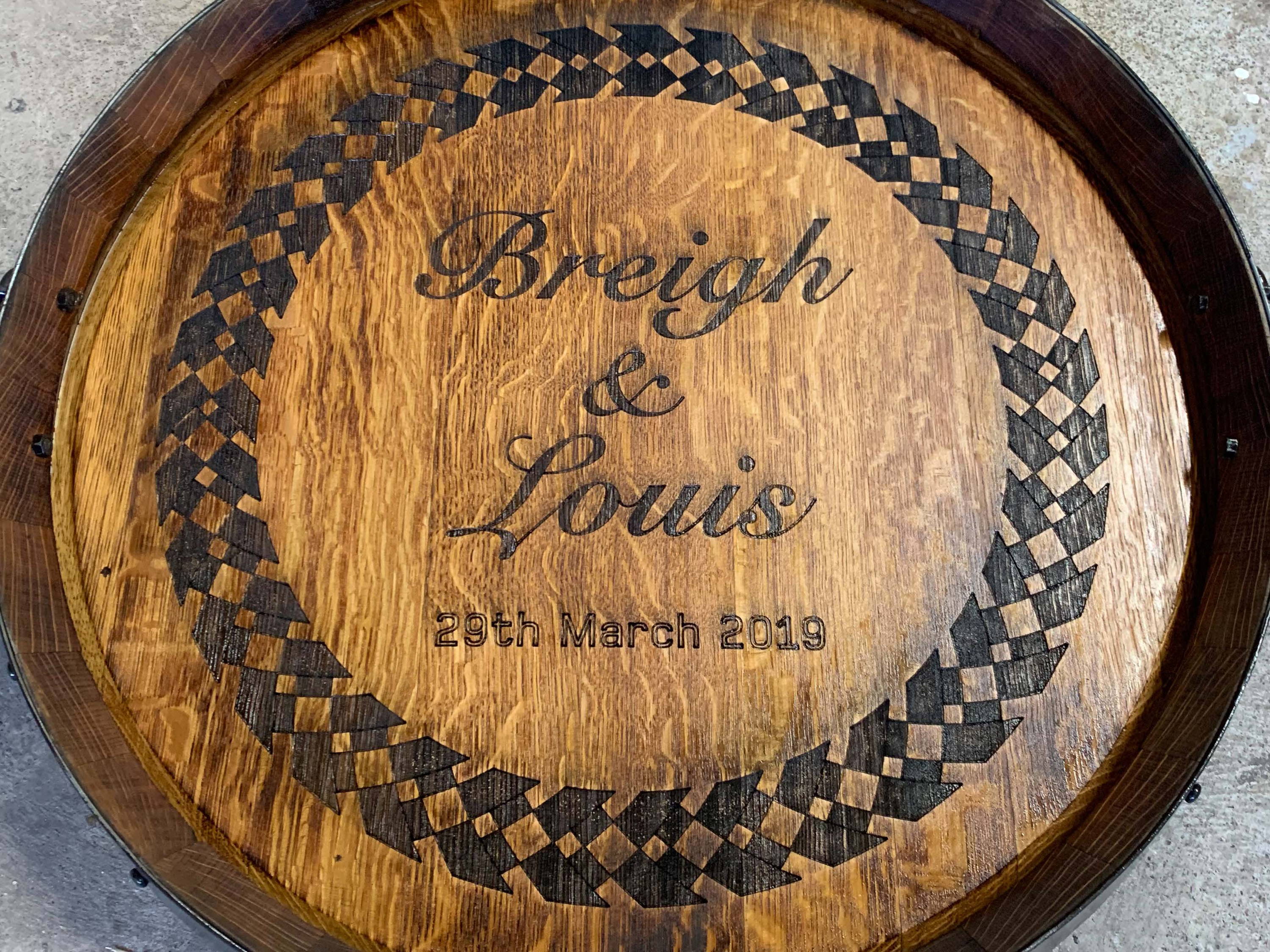 We take great care in our work, and will do our best to work to your deadline to get it done.
Rest assured you'll receive friendly and professional service. We can create a design for you, or you can supply a design to suit.
We've been in business for
over 20 years, and did you know, we're the original creators of wine barrel platters and furniture in New Zealand.